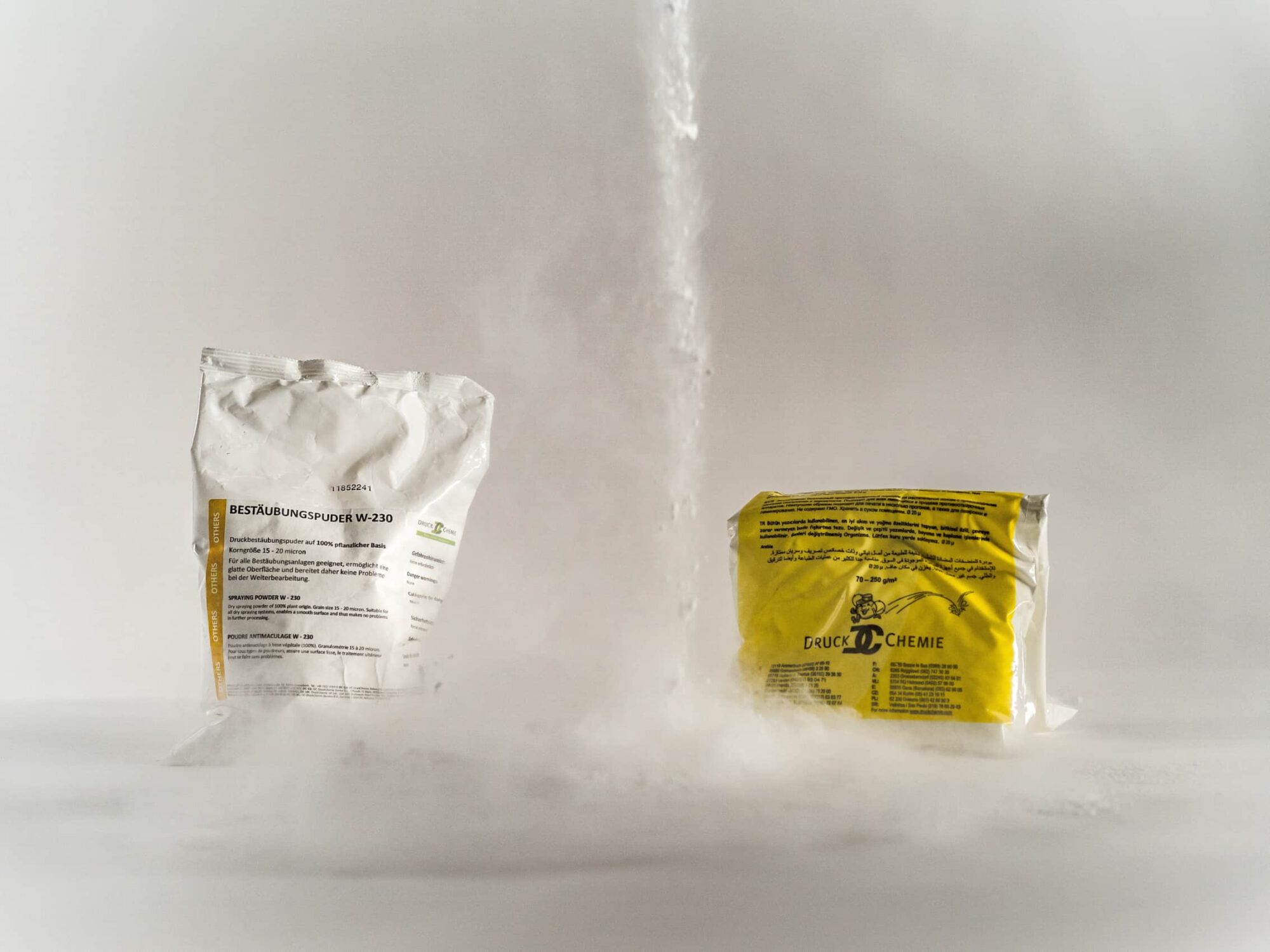 Our Anti Set-Off powders are characterised by uniform particle sizes and spacing on the substrate. These properties ensure that the sheets are not laid down or folded in the delivery stack – therefore, laminating or varnishing the sheets presents no issue.
DC DruckChemie Anti Set-Off powders are economical in use, demonstrate perfect flow and ensure an even distribution across the substrate due to good particle sorting properties.
In addition, they are perfectly absorbed by the ink and therefore inhibit lump formation. Special manufacturing processes give our powder hydrophobicity, and water repellent properties, which makes them particularly suitable for finishing prints with dispersion coatings.
Thanks to DC DruckChemie's powders and different absorbency of the various substrates, the ink coverage and the paper weight no longer play a major role.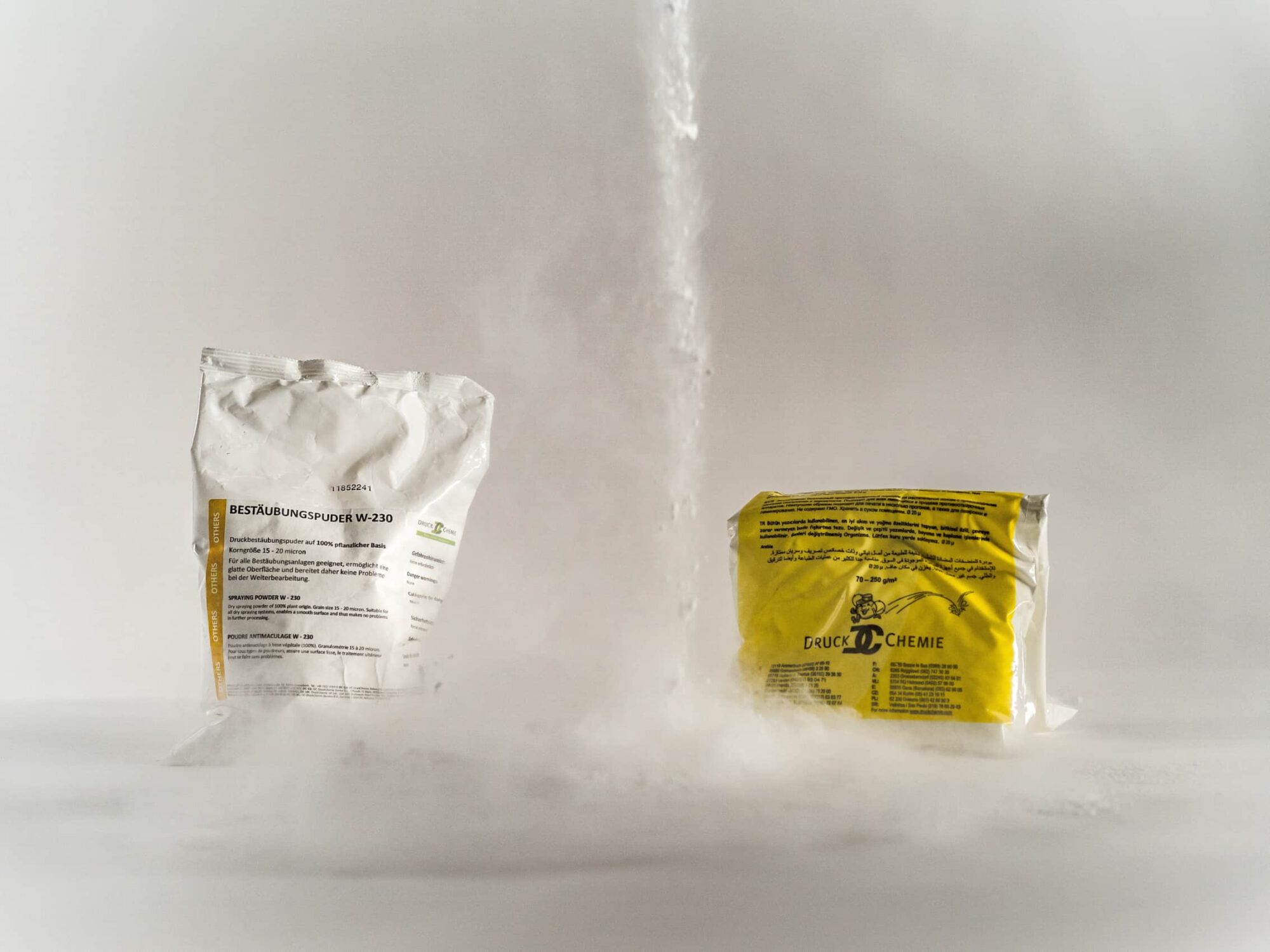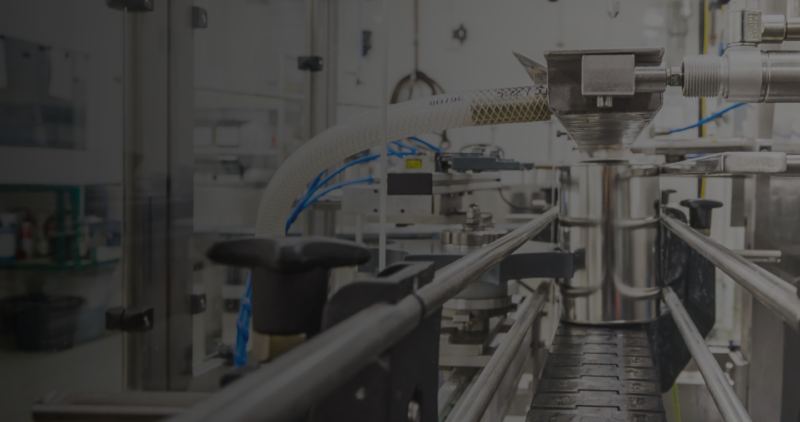 Sheetfed Fount Solutions
As a result of advancements in application technology, ever-faster equipment and alcohol-free printing – printing inks, printing plates and printing press types work seamlessly together to produce the best results.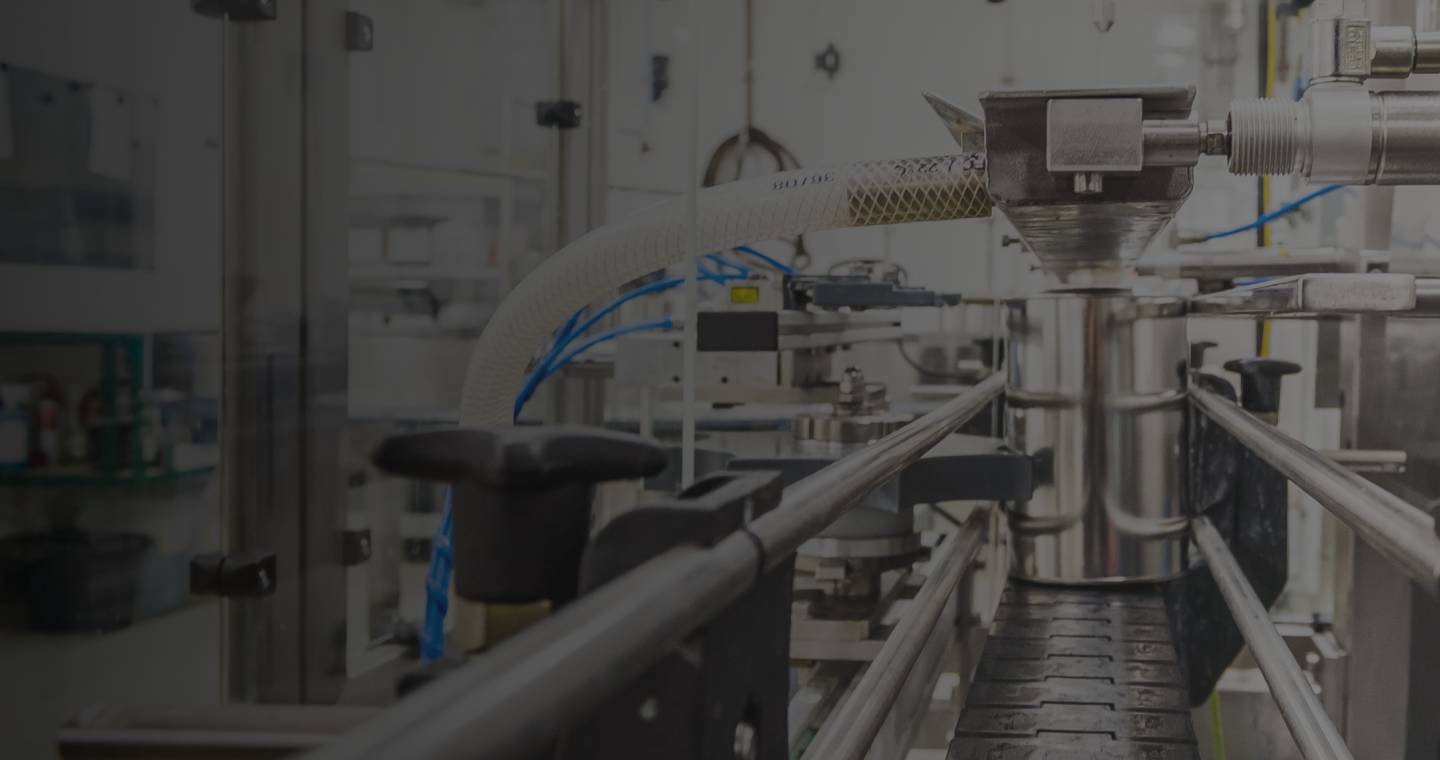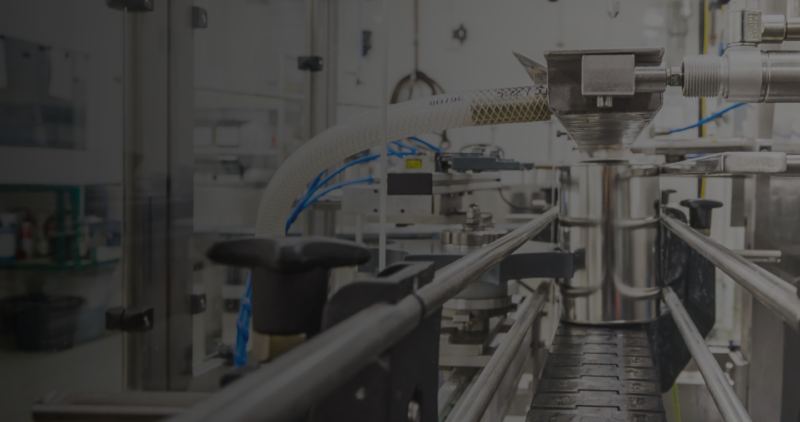 Sheetfed Washing Agents
Through regular laboratory testing, our washing agents are designed to meet the requirements of today's machinery with their highly developed print applications and configurations.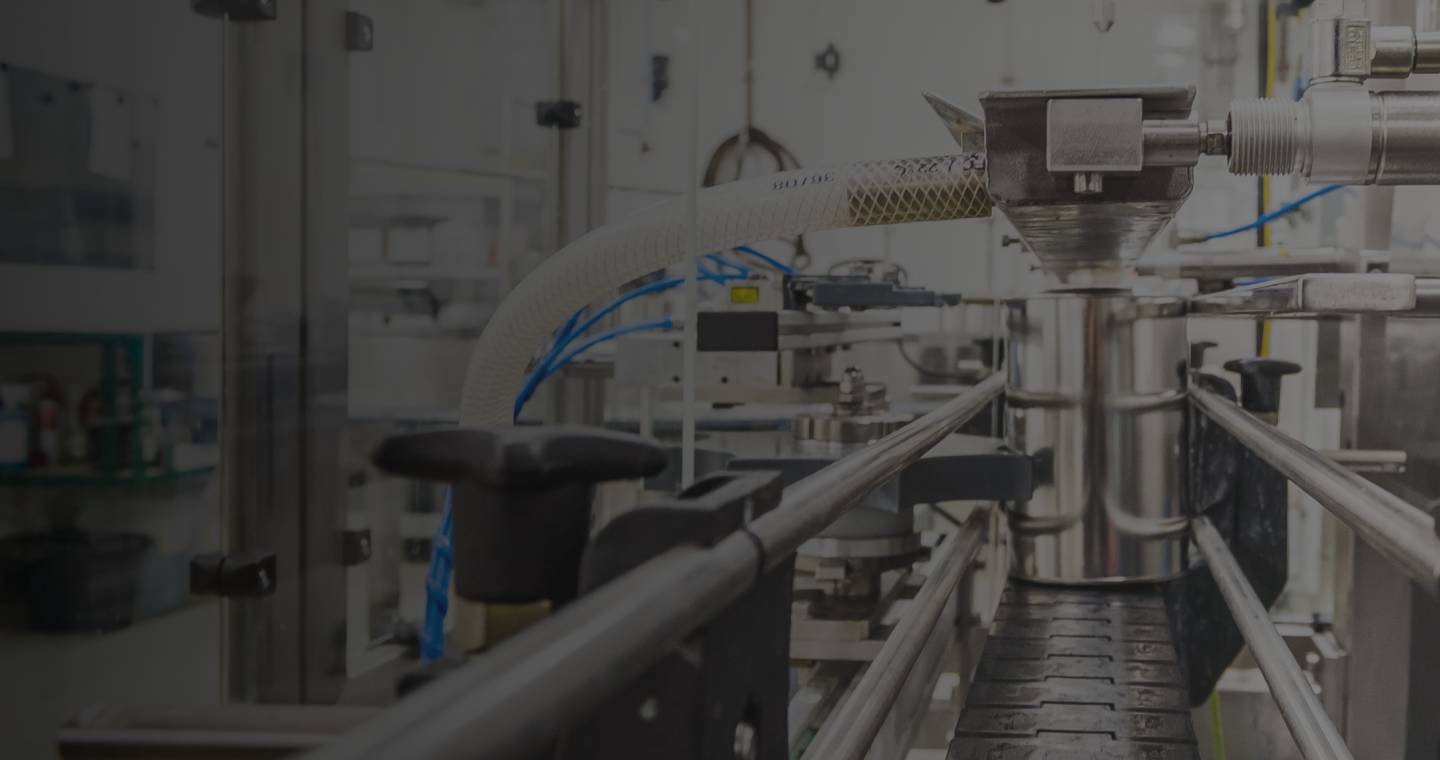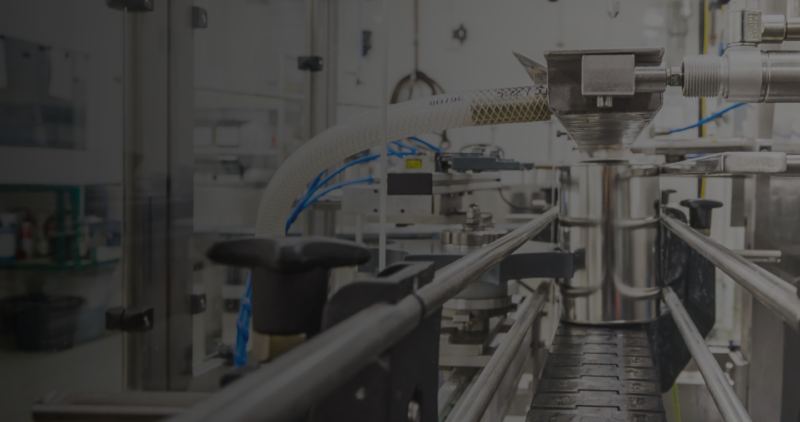 Cleaning Cloths
An optimal result with the lowest possible consumption of detergents is the main requirement for a wash cloth for automatic blanket washers. Our washing cloths are consistently designed and quality controlled to accelerate the printing process and minimise delays. DC DruckChemie offers a large selection of different cleaning cloths for everyday printing needs in all possible variants and colours.