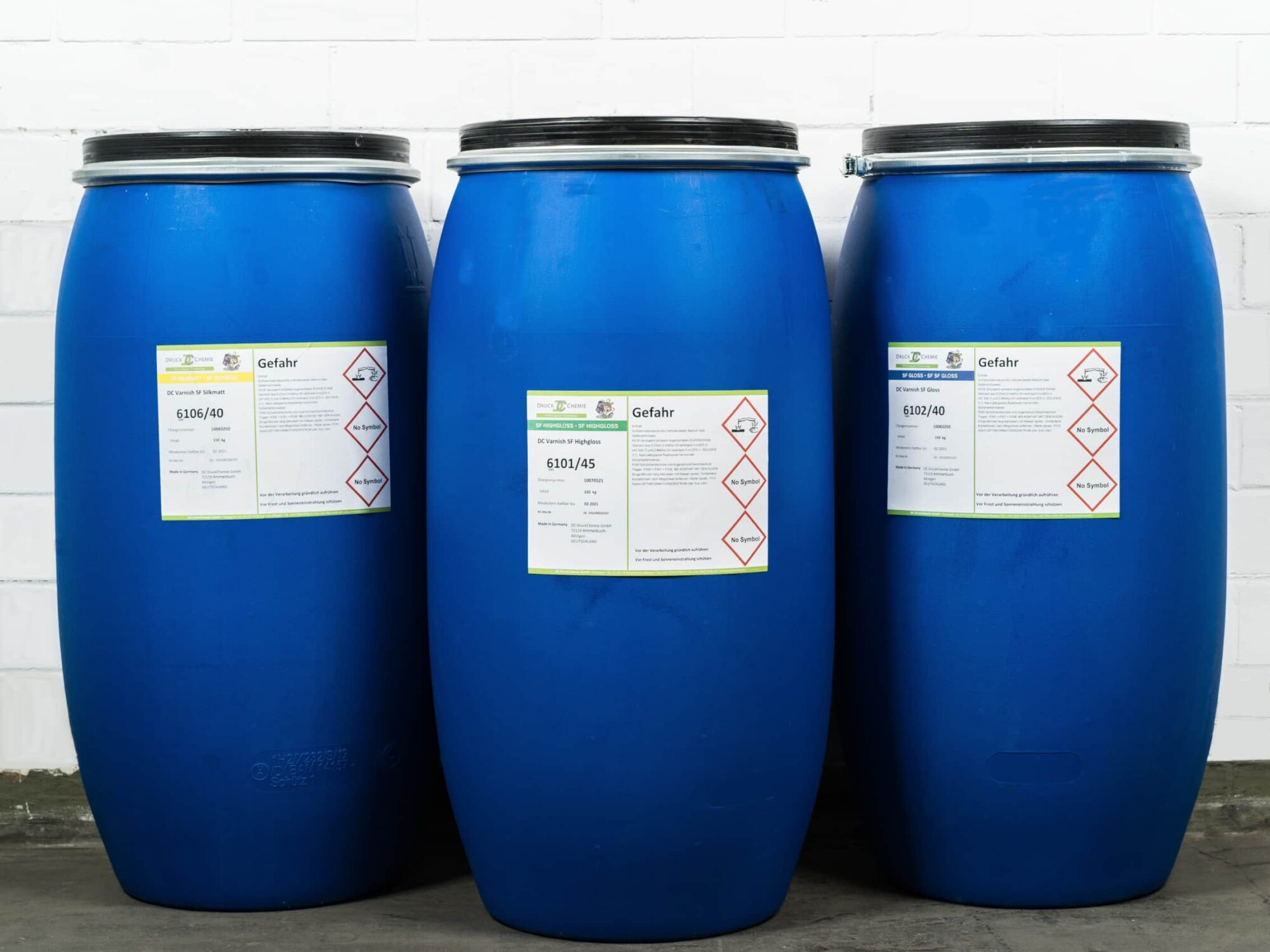 DC DruckChemie offers a variety of coatings and solutions for special customer requirements. As a certified waste disposal company, we are happy to take back your varnish/coating rinse water.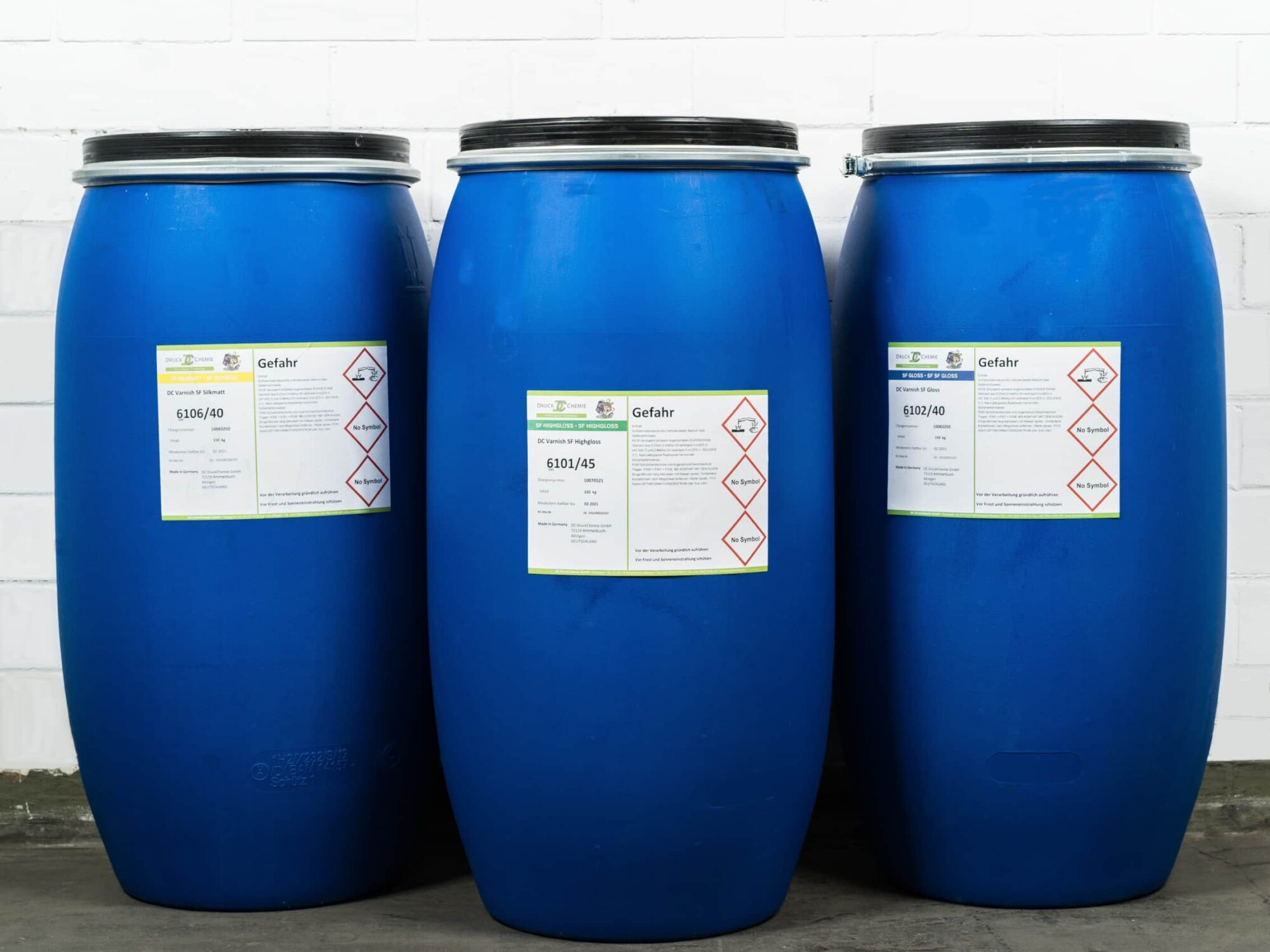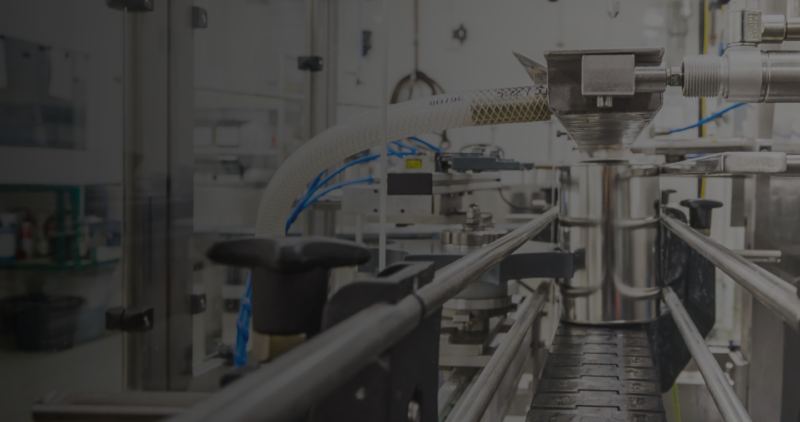 Anti-Set-Off Powders
Our Anti Set-Off powders are characterised by uniform particle sizes and spacing on the substrate. These properties ensure that the sheets are not laid down or folded in the delivery stack – therefore, laminating or varnishing the sheets presents no issue.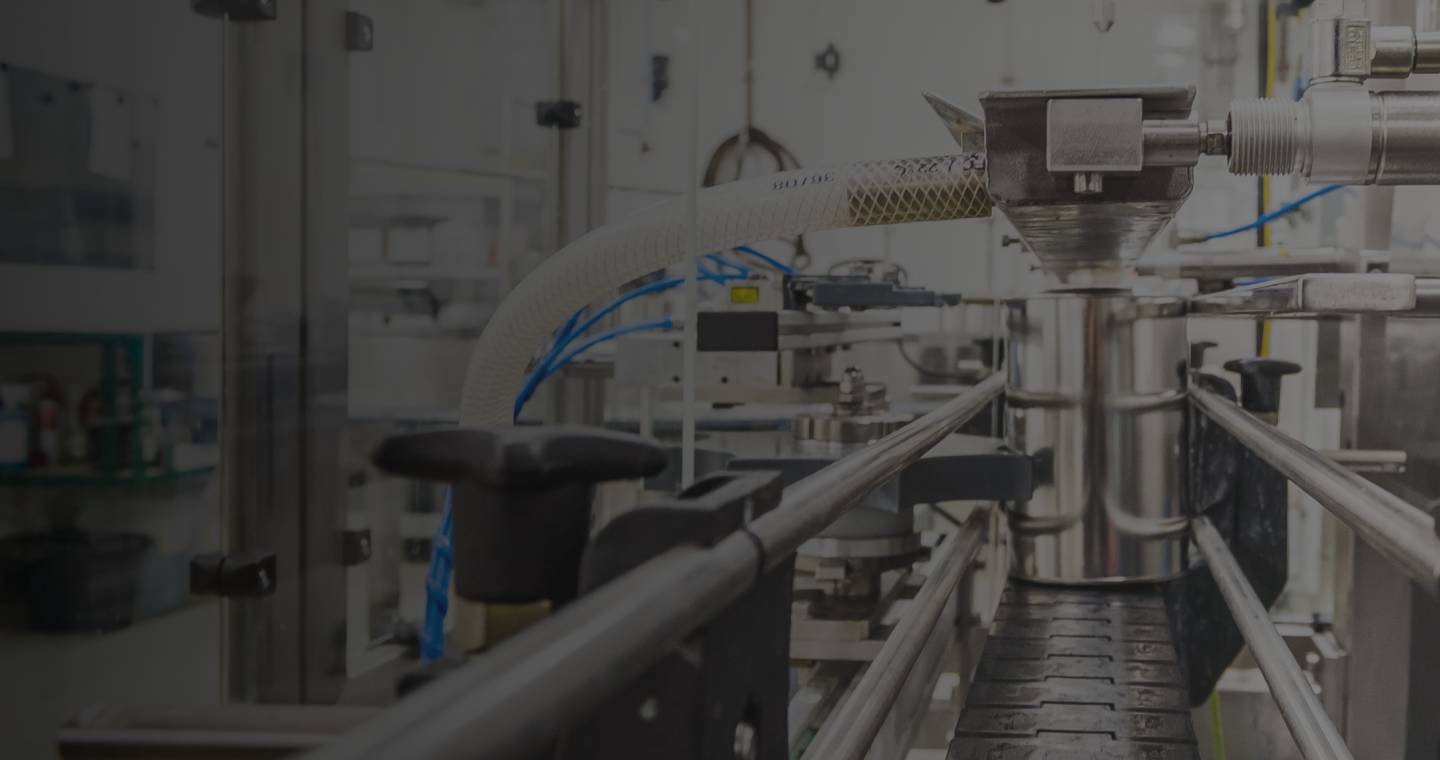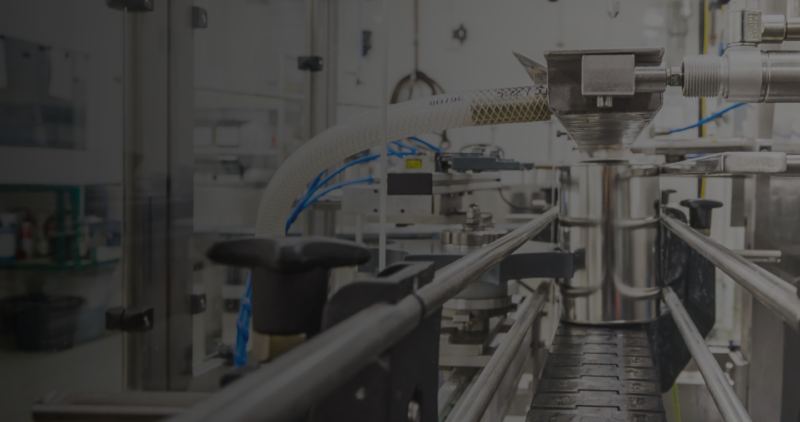 Special Cleaners
As well as many other cleaning applications, DruckChemie offers innovative special cleaners to remove stubborn dirt in offset printing Different ink solvents, special dampening roller and plate cleaners and water-based cleaning agents are all available, as well as various products for the protection, cleaning and care of printing rollers.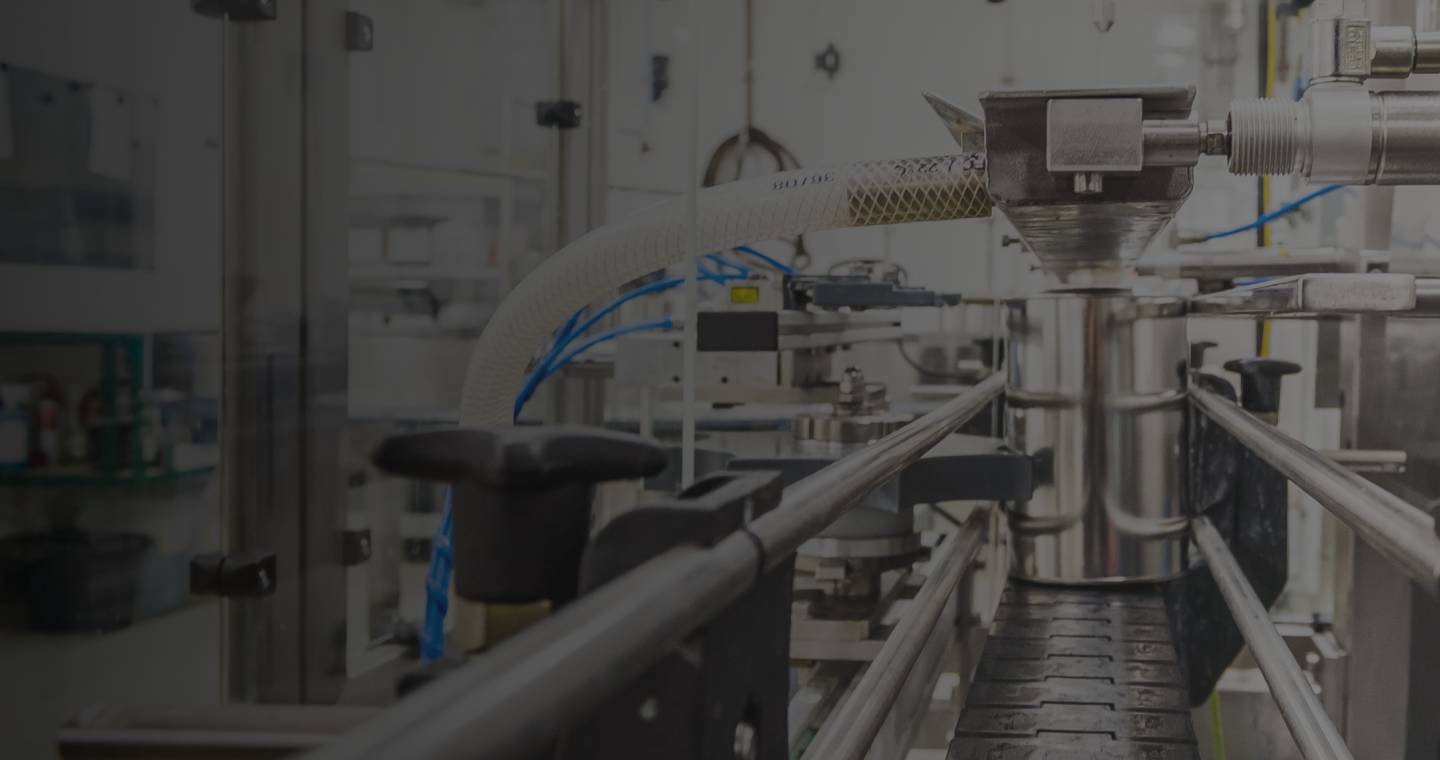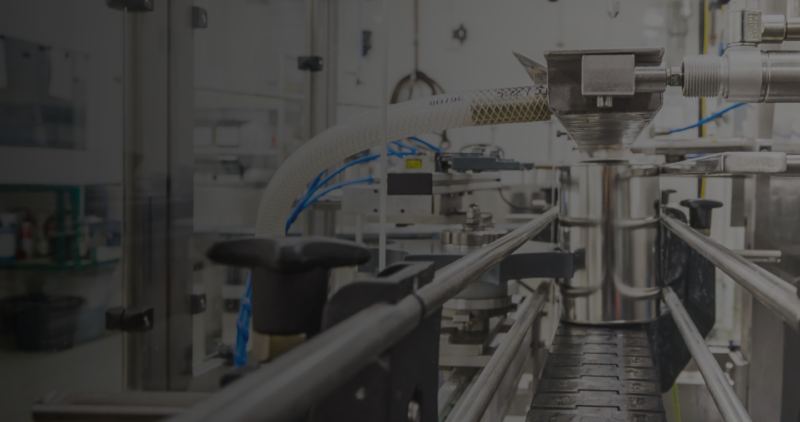 Sheetfed Washing Agents
Through regular laboratory testing, our washing agents are designed to meet the requirements of today's machinery with their highly developed print applications and configurations.