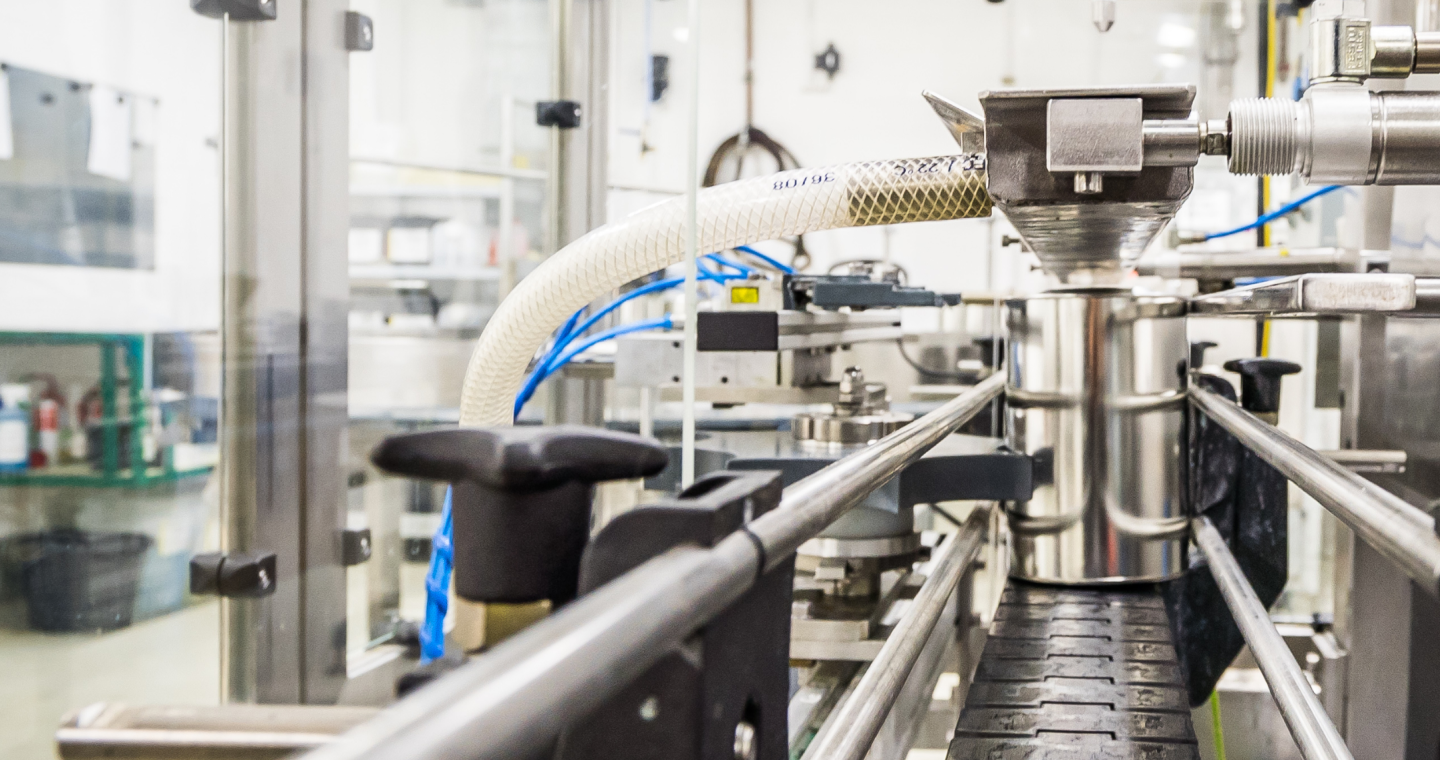 Welcome to
DC DruckChemie.
Leaders in specialty chemicals, consumables and services for the printing and graphics industries.
Our fully-integrated 360°solution starts with supply right through to certified waste reprocessing and recycling.
This fully-compliant service means we not only deliver quality printing chemicals and consumables, we also reuse packaging and process waste in a responsible and sustainable manner.
Find out more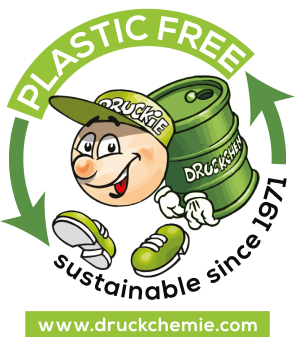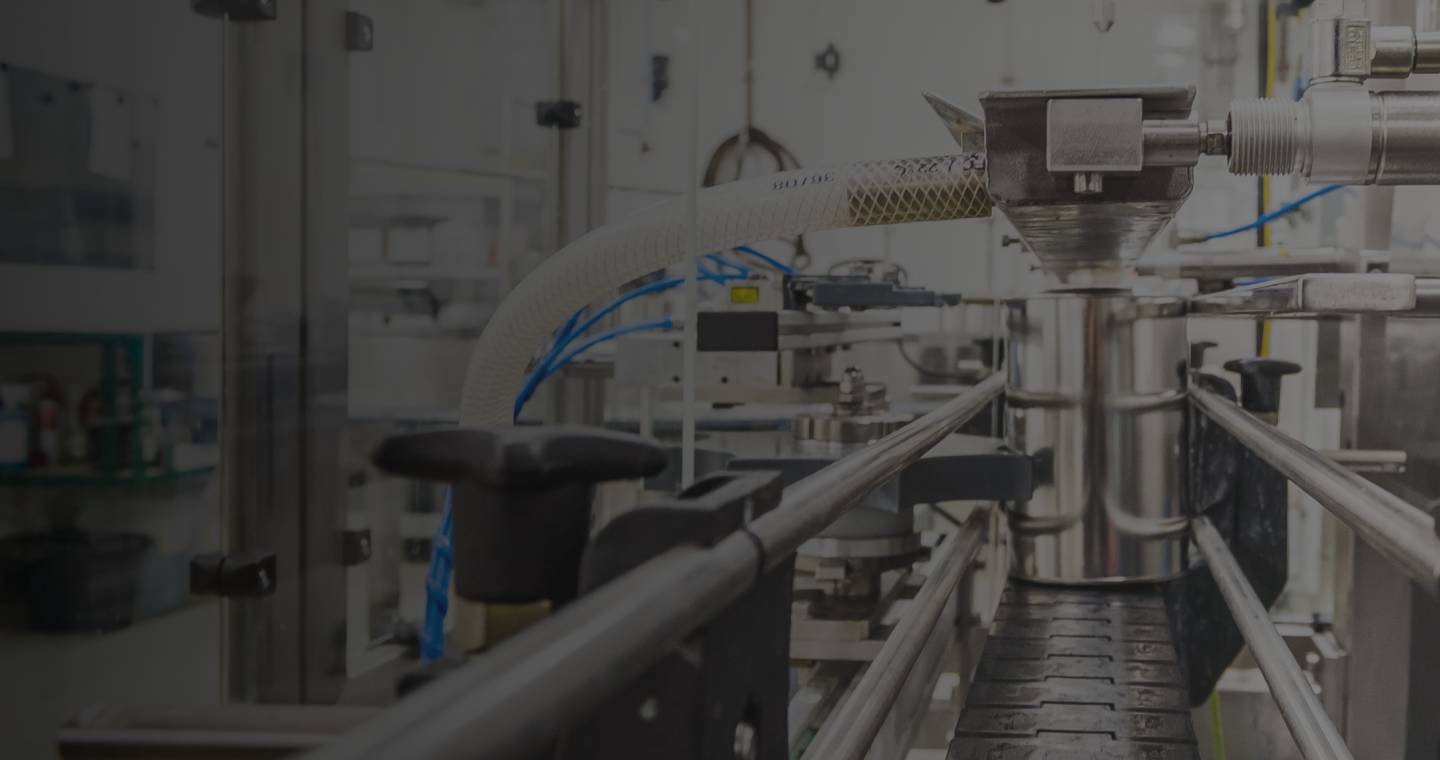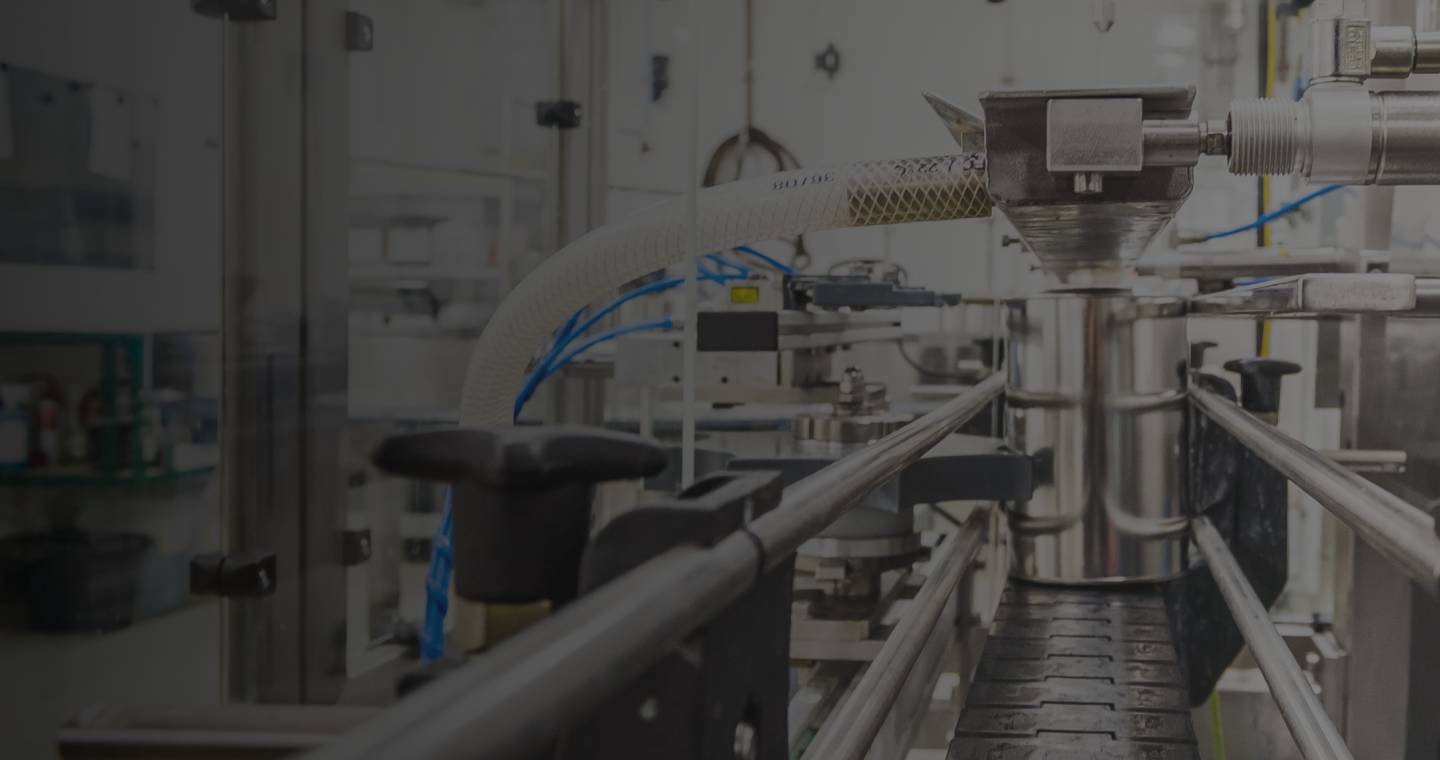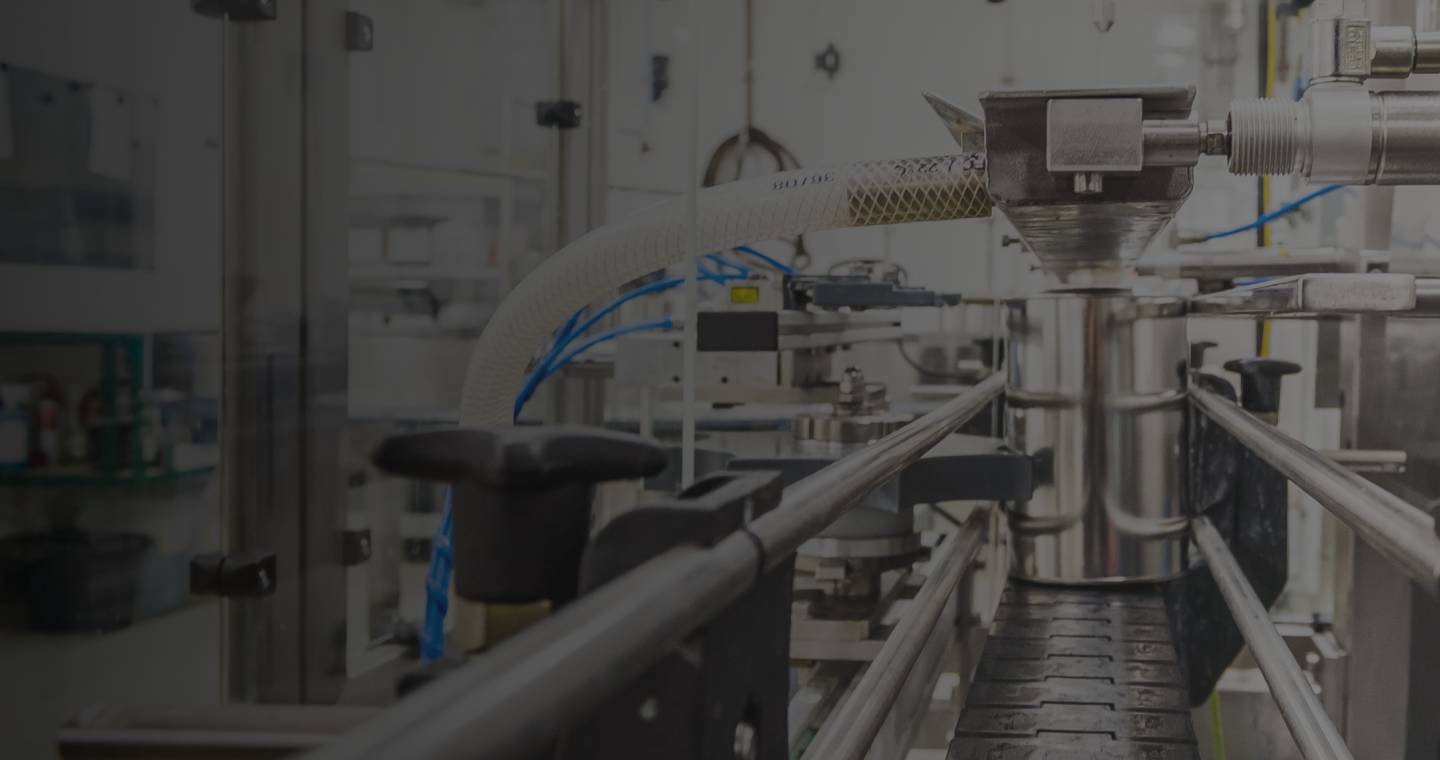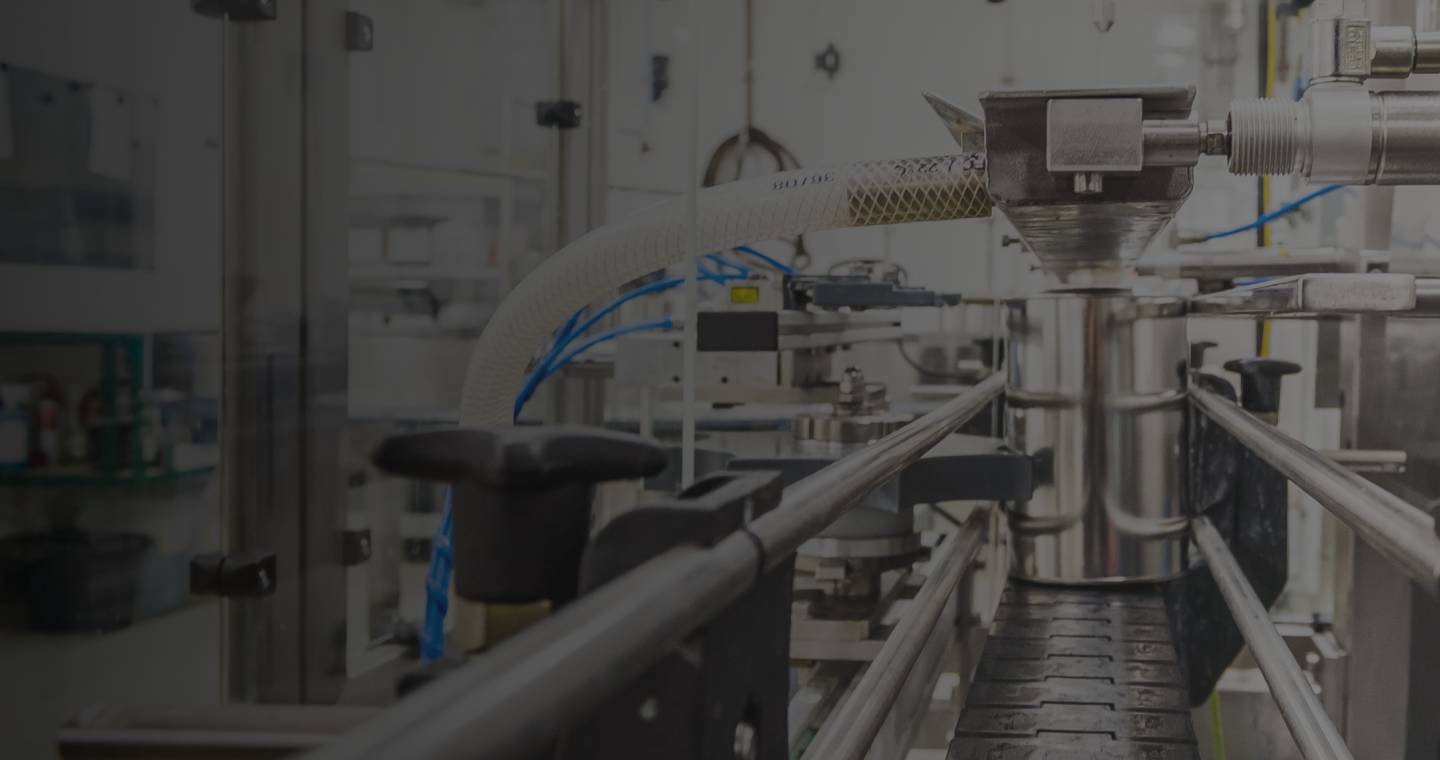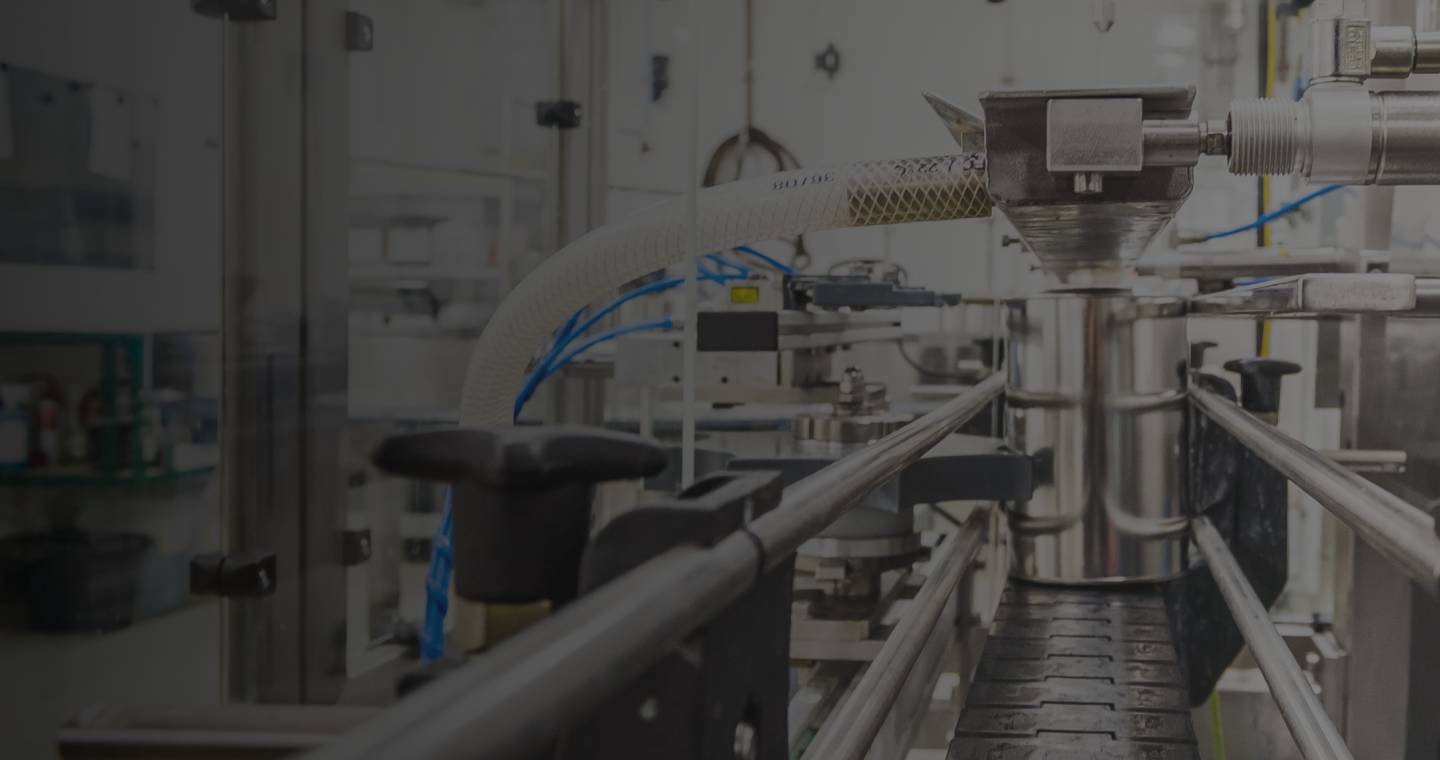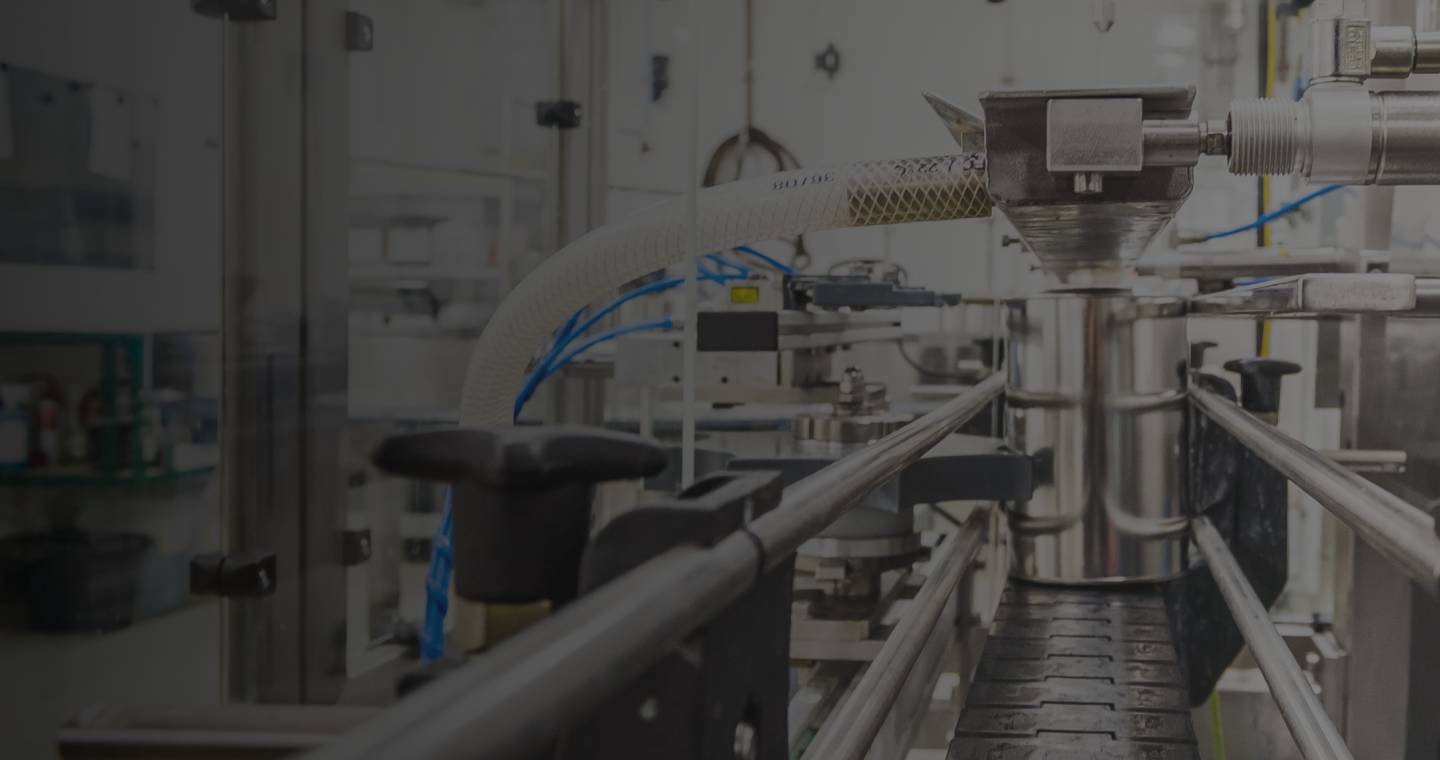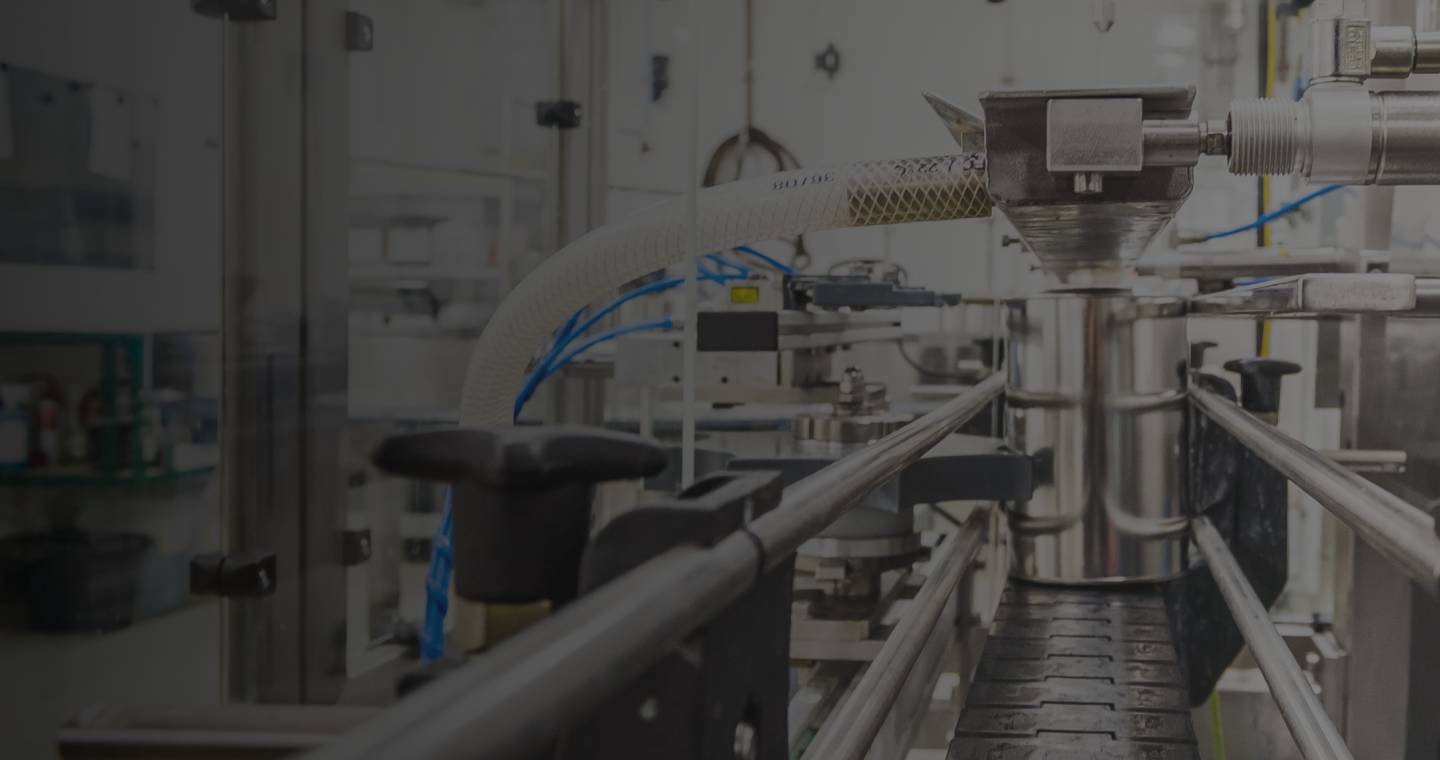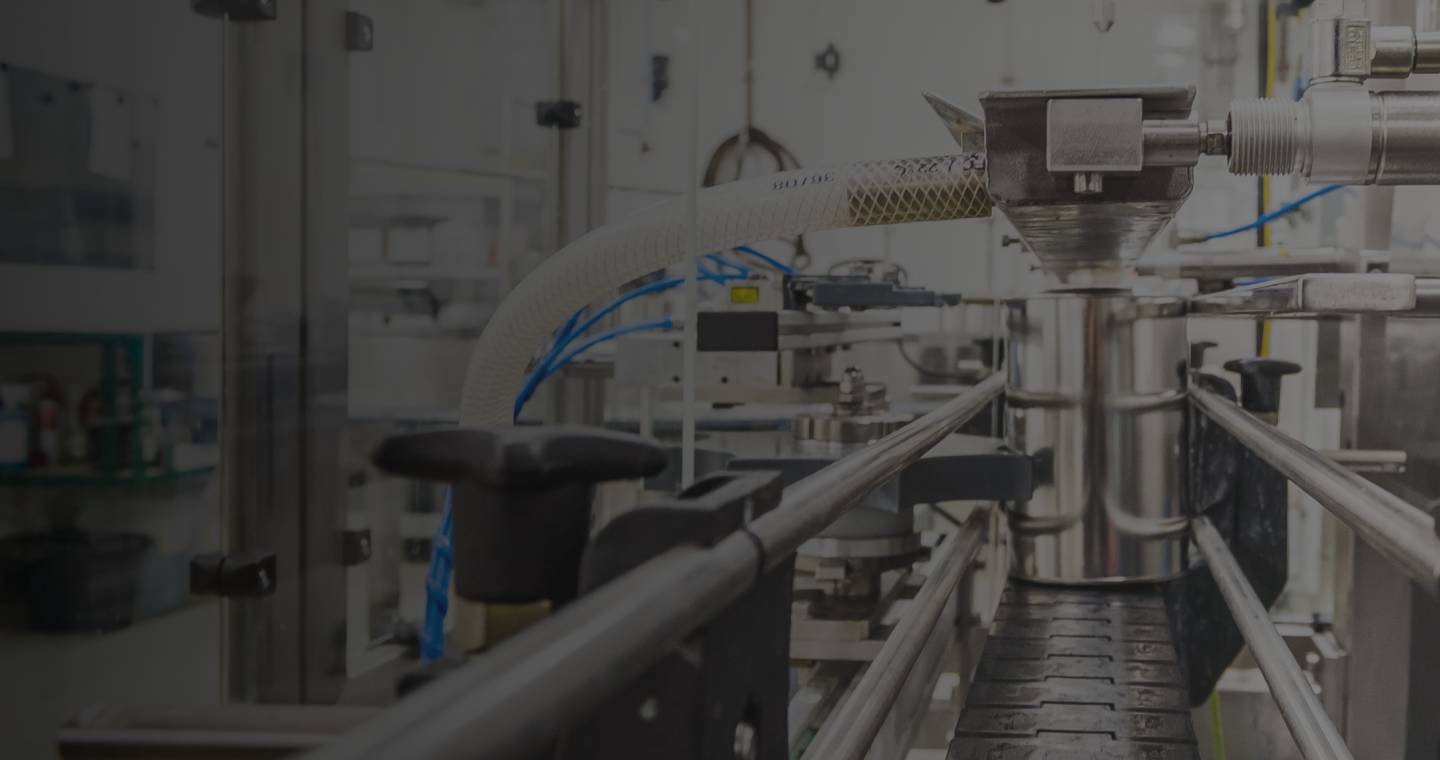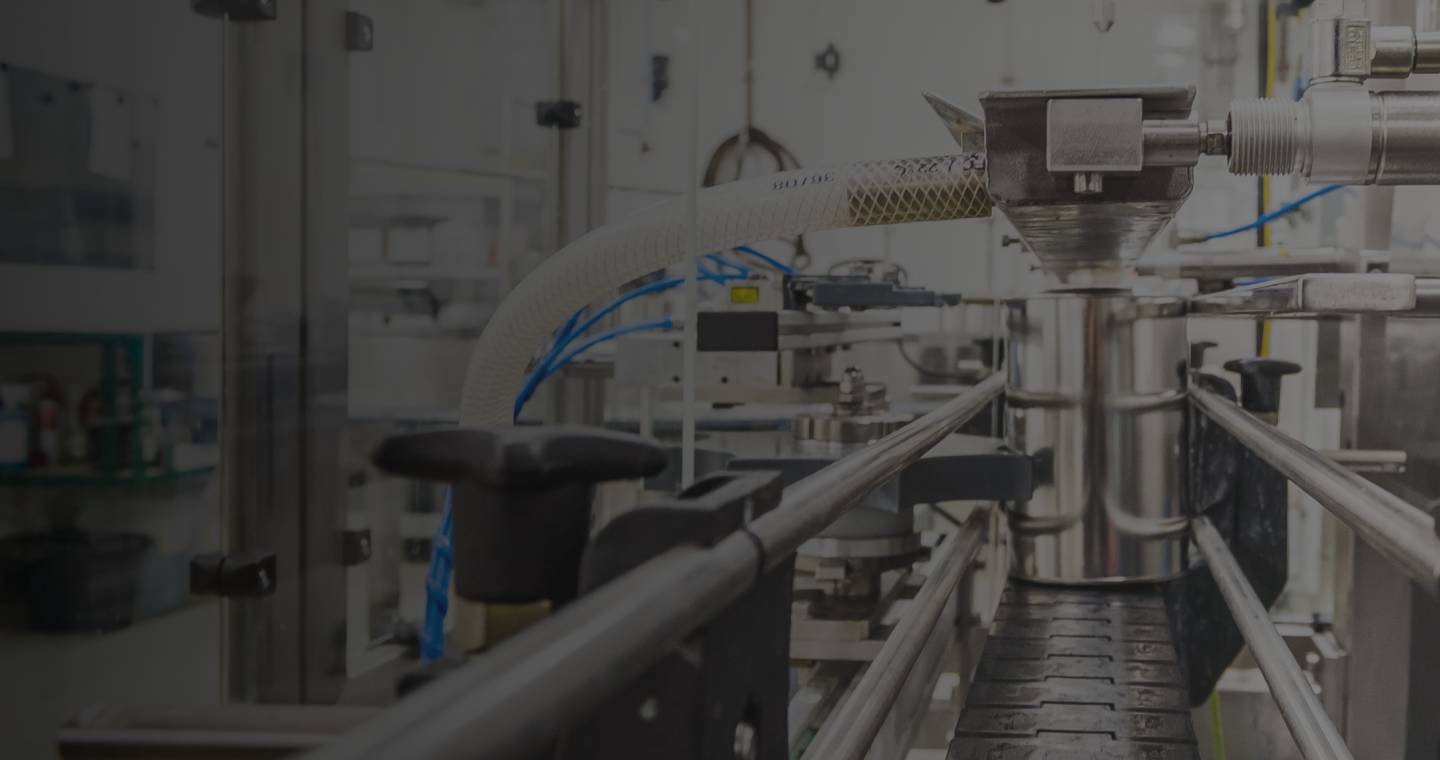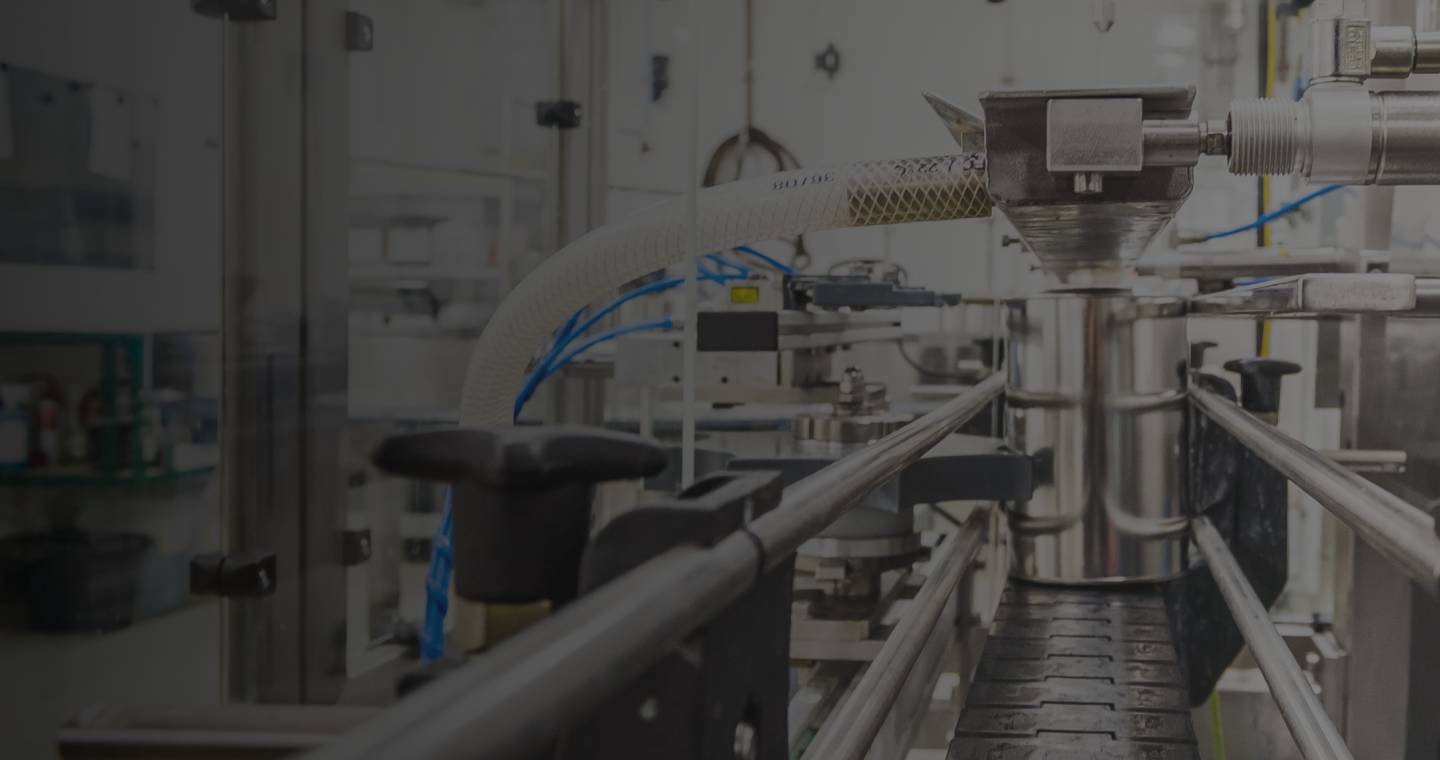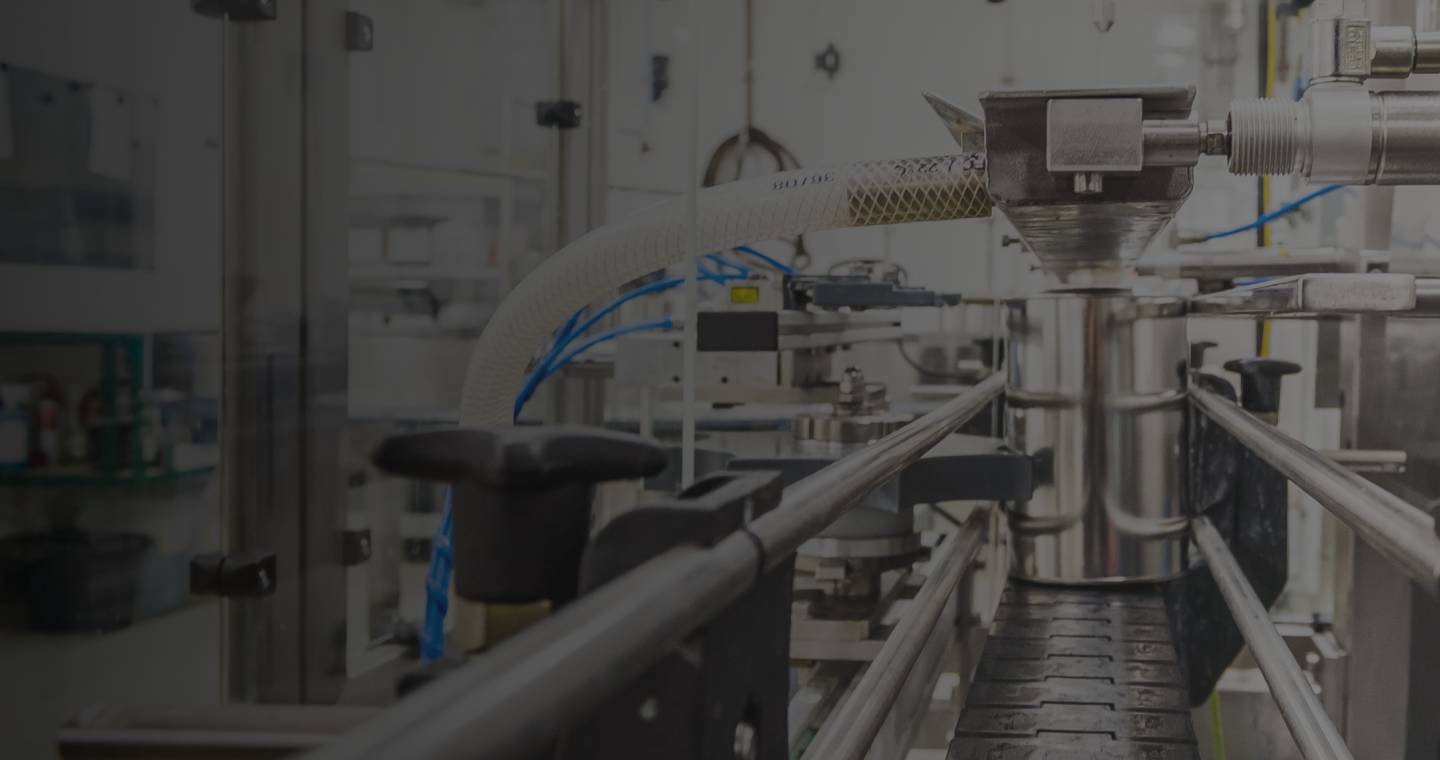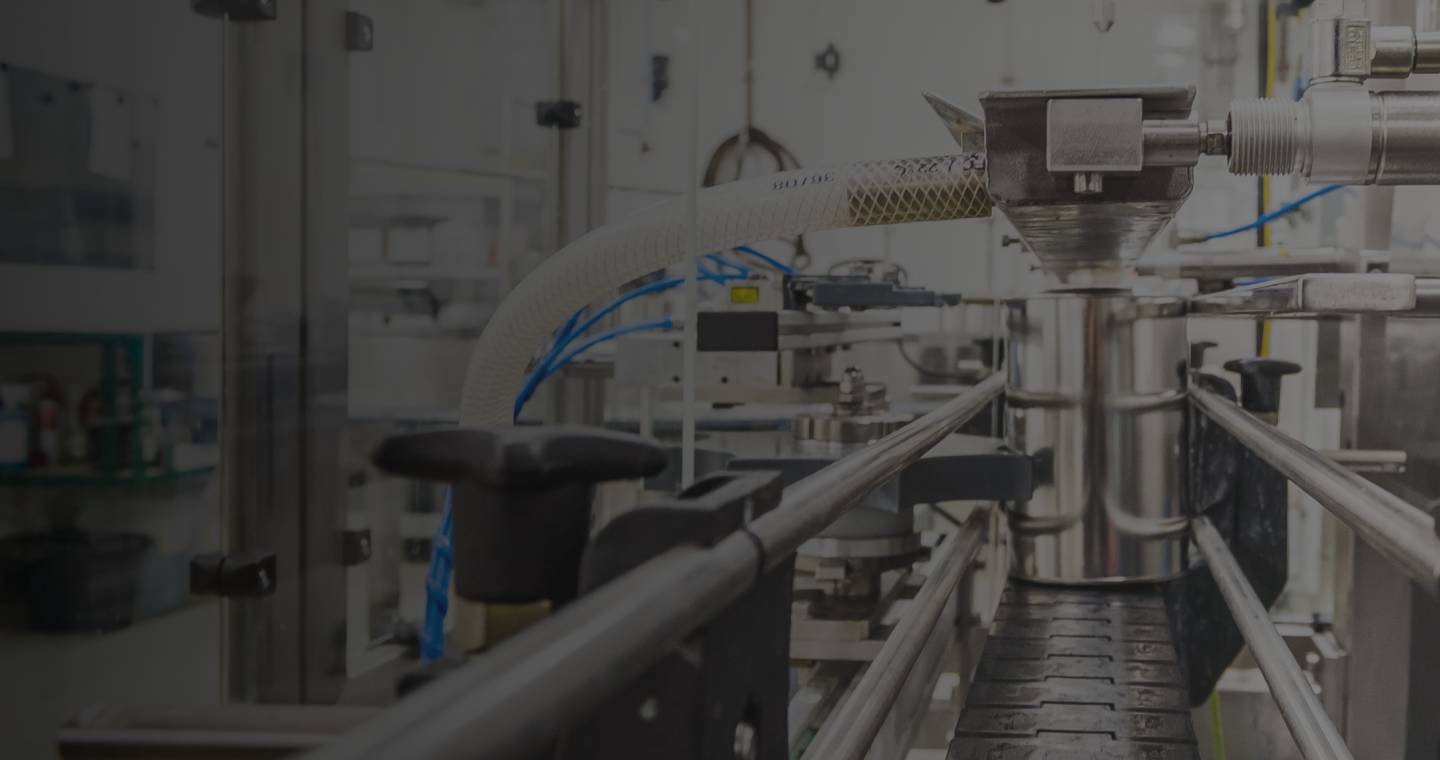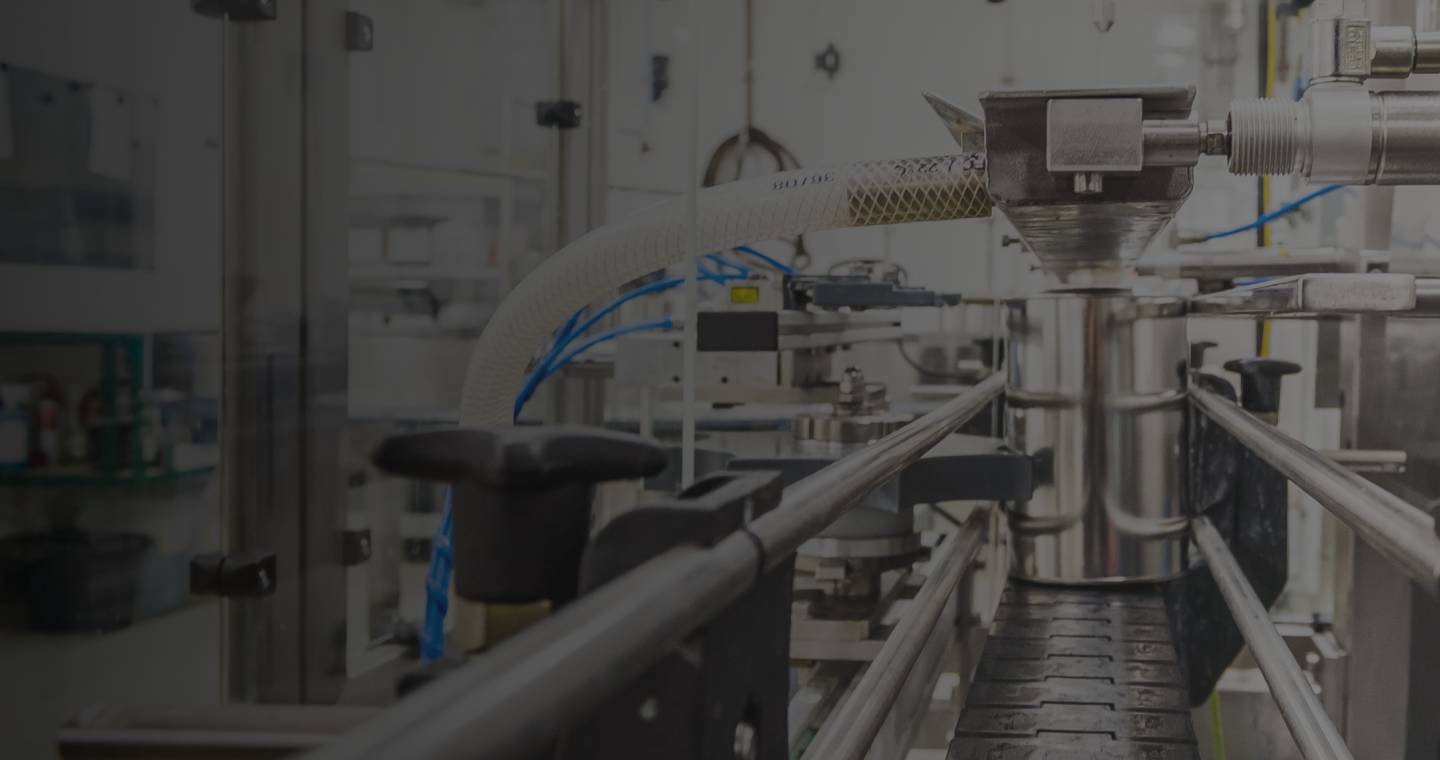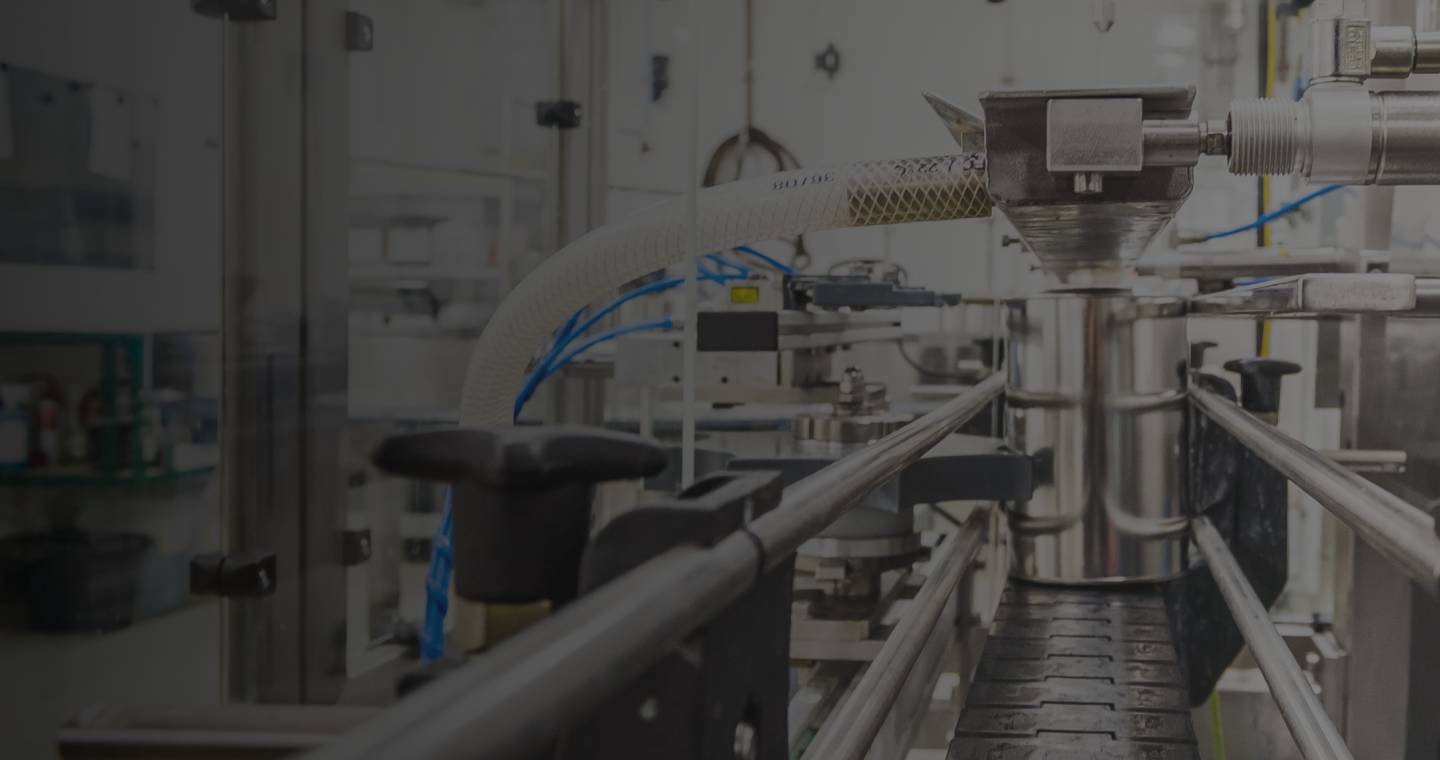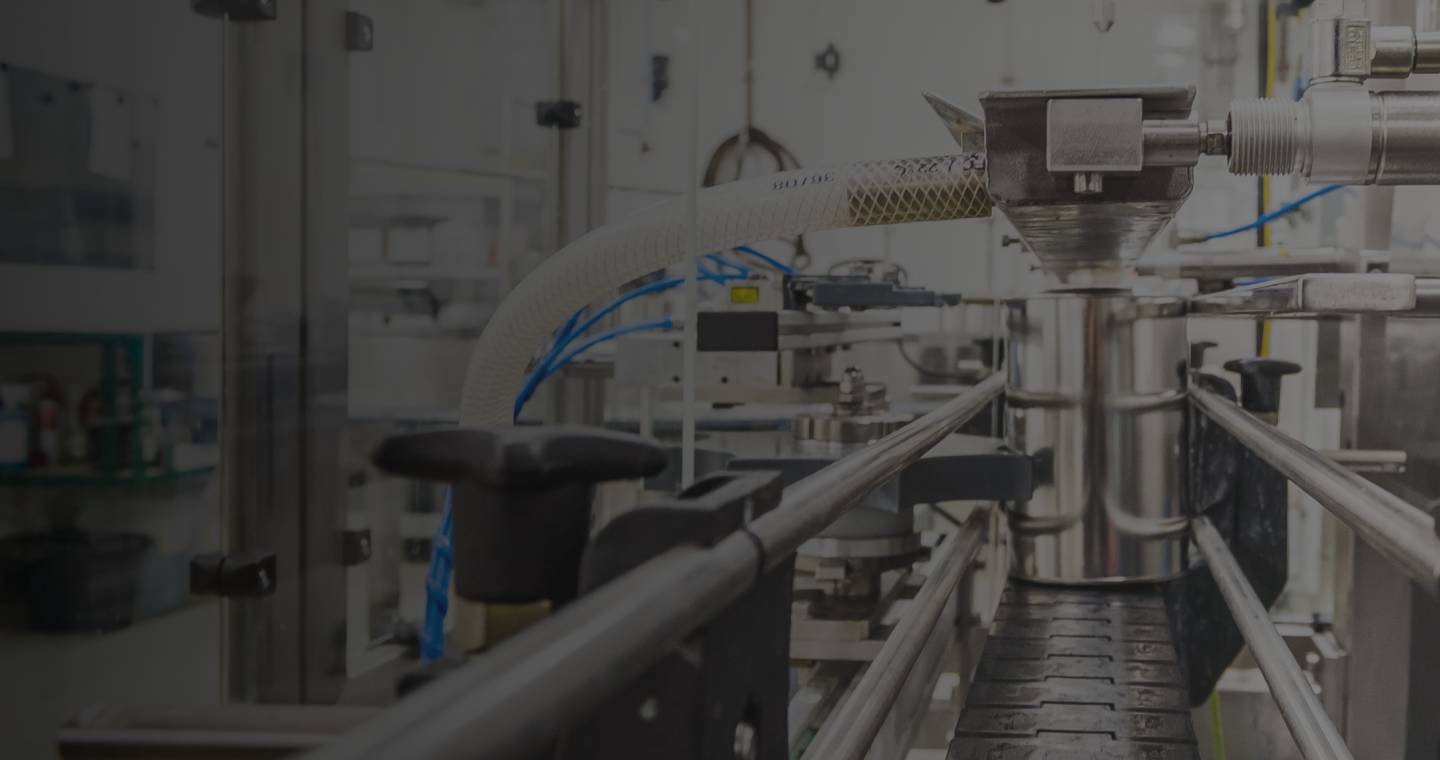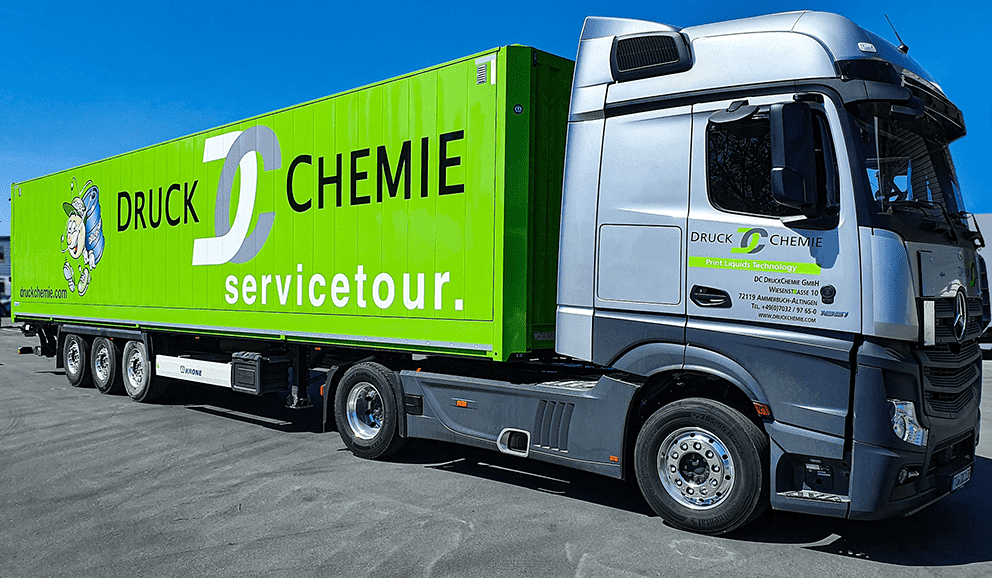 Services
We save you time, money and stress! And protect our environment. You print – we serve!
About us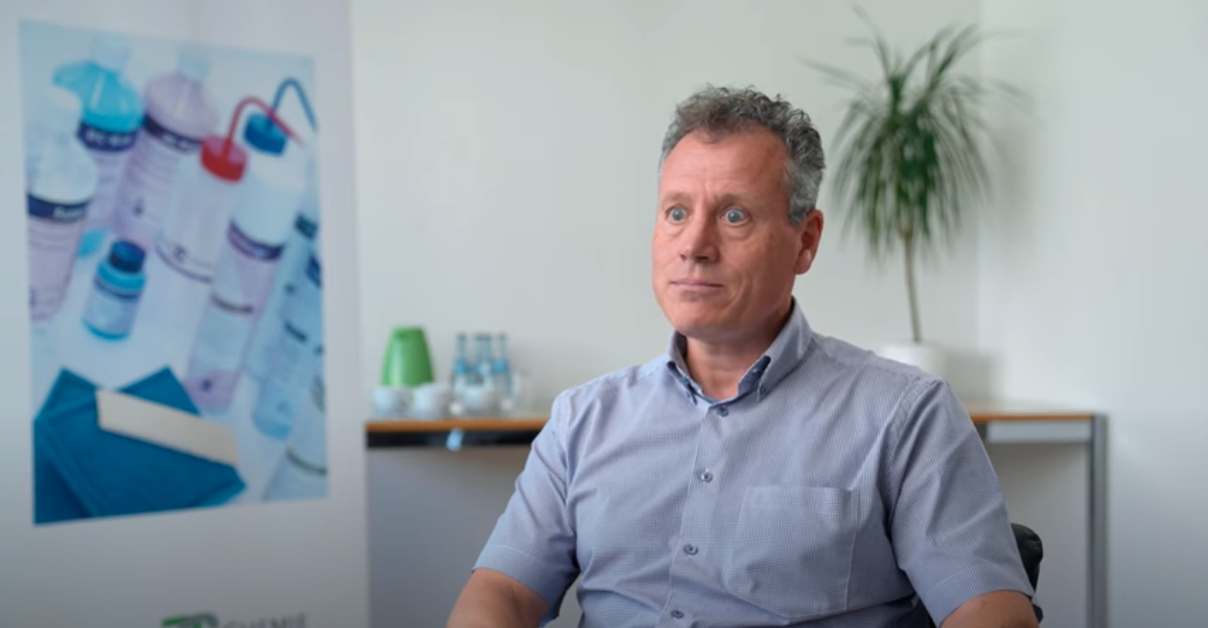 We work with all leading manufacturers
Latest News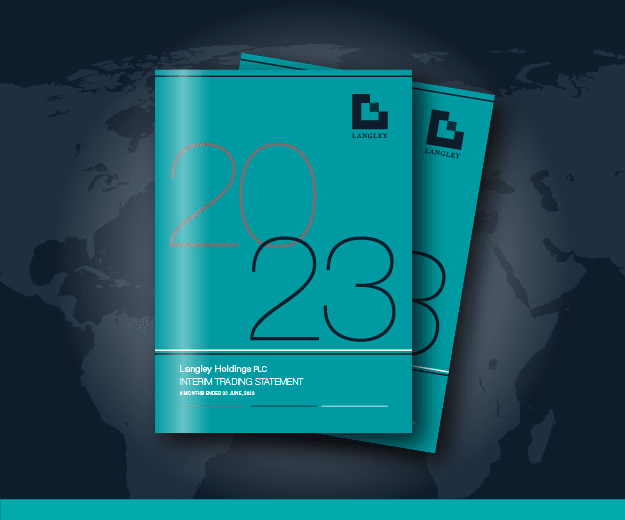 Parent Company Interim Trading Statement Published Today
Read More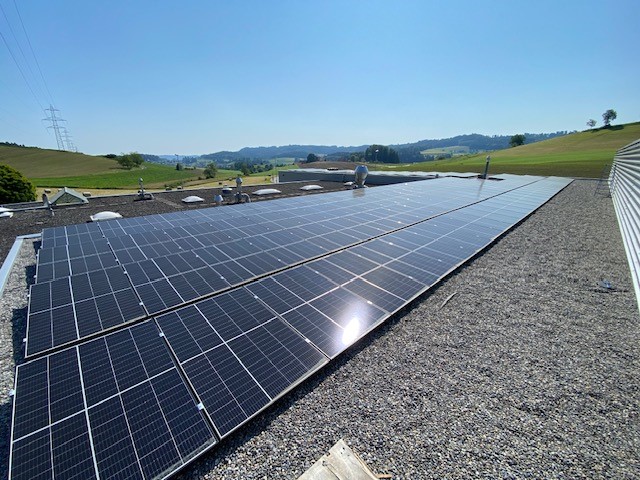 Positive environmental impact for DruckChemie's Swiss PV system
German company DC DruckChemie GmbH, a leading supplier of specialty chemicals and consumables for the world's print and graphics industries, has installed a highly successful photovoltaic (PV) power system at its Swiss subsidiary.
Read More